Caregivers need your help.
Caregivers are desperate to be seen and supported in their challenging lives. We offer numerous ways that you can reach out and show a caregiver appreciation and love.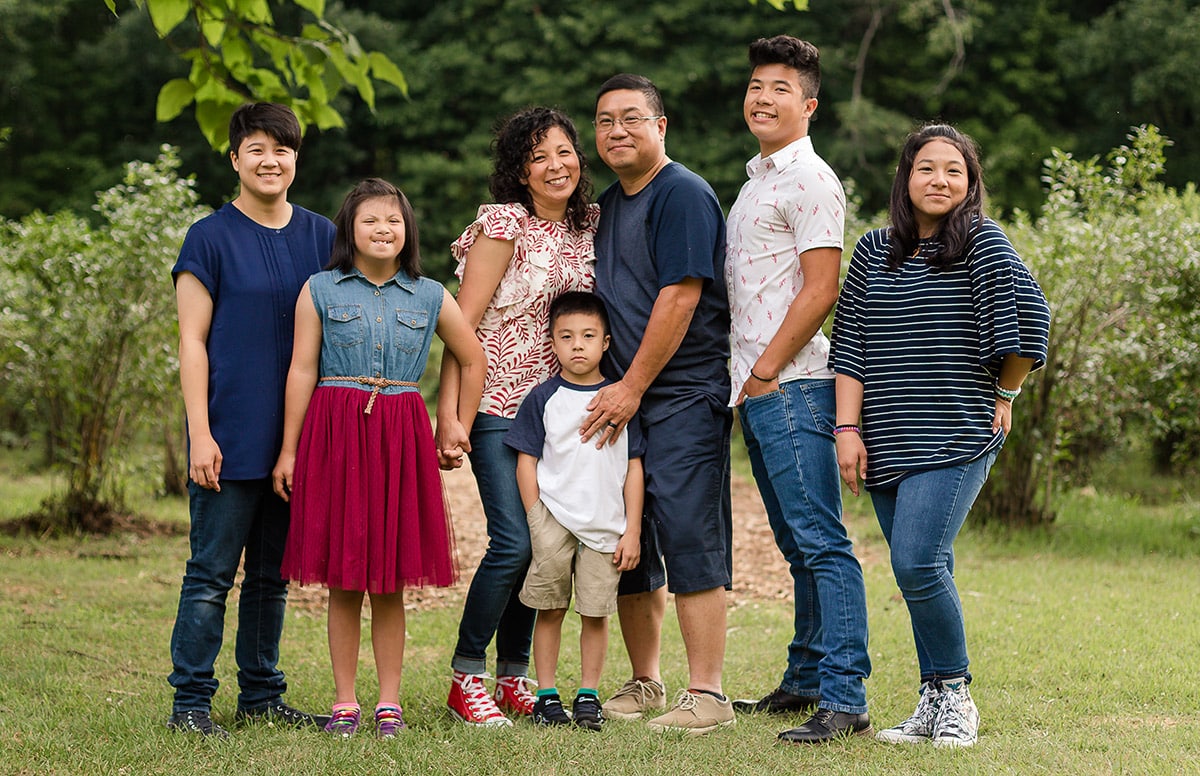 Financial contributions are vital to our work and operations. We cannot accomplish our work without continued financial support, and we are so appreciative of your partnership with us in making a lasting change in the lives of caregivers. All donations are tax-deductible.
Produces one episode of the Coffee with Caregivers podcast
Covers costs to buy and deliver 1 spa basket
Covers costs to buy and ship 3 care packages
Buys 6 gift cards to enable respite opportunities for 3 caregivers
Provides a respite grant to a deserving community
Recurring donations power our continued operations to support caregivers
Do you know a deserving special needs caregiver who needs a break? Tell us why they should be considered for one of our respite programs!